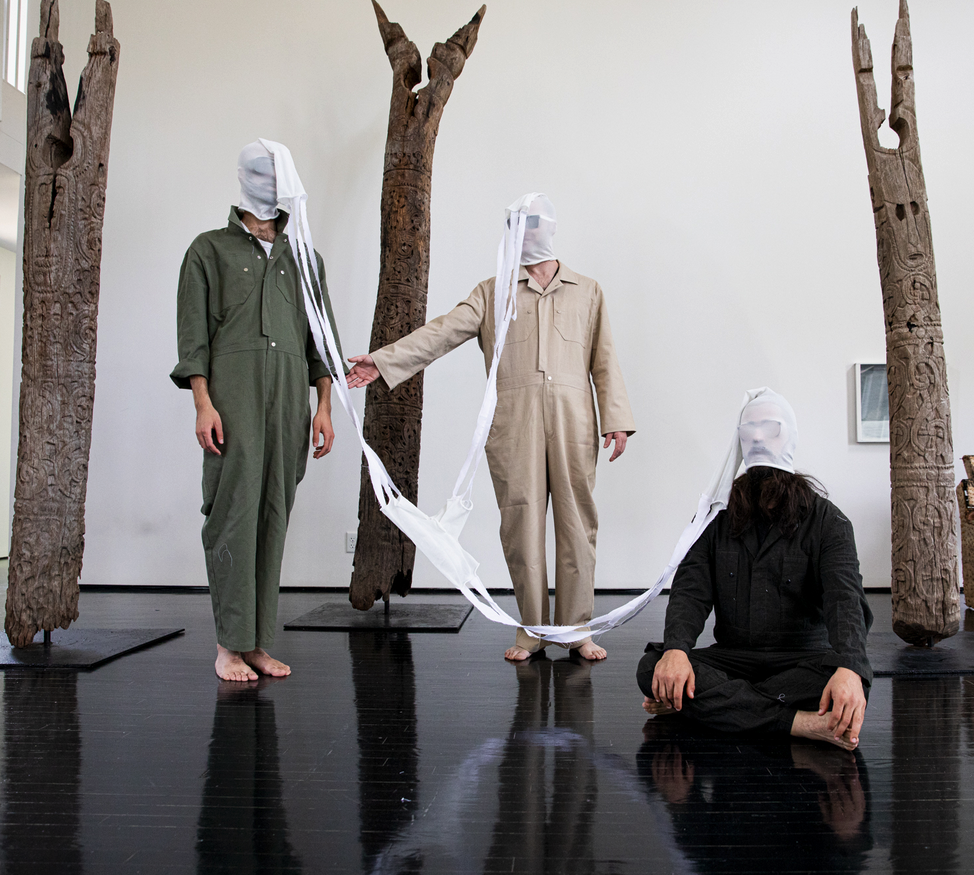 THE DAXOPHONE CONSORT
is my composer's collective with Daniel Fishkin and Cleek Schrey. We are the world's only ensemble of daxophones. Our instruments are designed and built by Daniel. We have a forthcoming album featuring works by John Cage, Guillaume de Machaut, and a commission by Alvin Lucier.
The Consort also configures as the Tinnitus Trio, exploring the musical possibilities of hearing damage with Daniel's unique long-string feedback instrument.