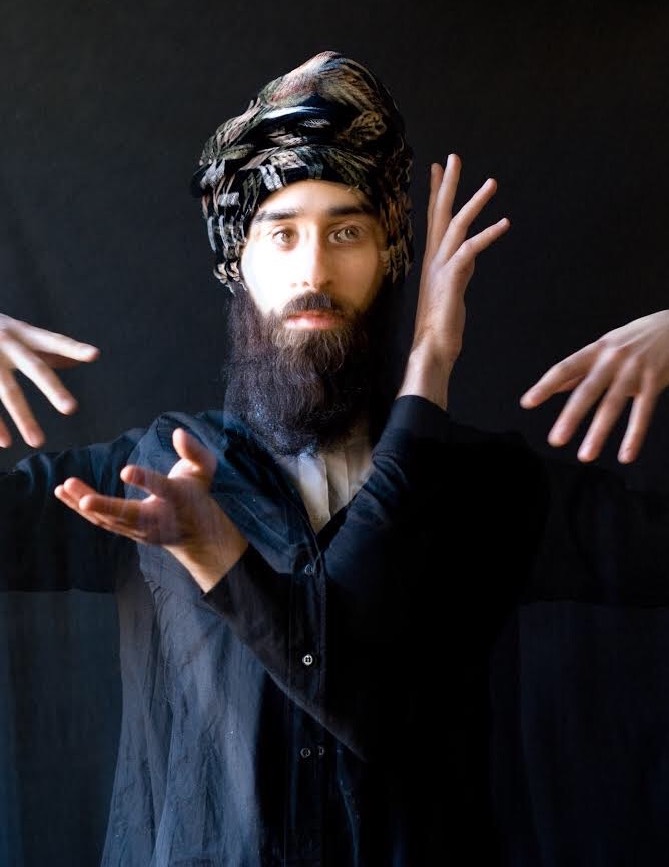 Photo by Cassandra Jenkins
ABOUT
I am a musician and theater maker. My focus is on collaboration, and I work in a wide range of media and styles. I'm often engaged as a producer, composer, installation artist, and sound engineer, and also perform as a classical pianist, bassist, guitarist, electronic musician, and vocalist.

Except for collaborations as noted, I'm responsible for all of the creative and technical aspects of the work on this website. This includes writing, arranging, performing, recording, producing, mixing, and mastering sound, as well as instrument building, costume design, choreography, lighting design, set design, and software programming.

Artist residencies include The Watermill Center, SPACE Gallery, Flux Factory, 10 Forward, Rhizome DC, and the Atlantic Center for the Arts, among others. I received my undergraduate degree at Oberlin College and Conservatory and my master's from Wesleyan University. I live in Brooklyn, New York.